The hotel taxi will drop us at the Isfahan bus station.
Guided by the station chief, we are placed on the bus in the direction of Yazd without difficulty.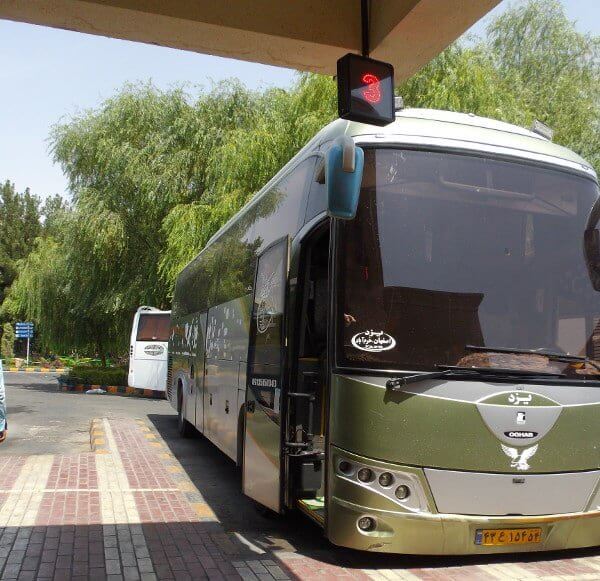 We even have the right to a snack :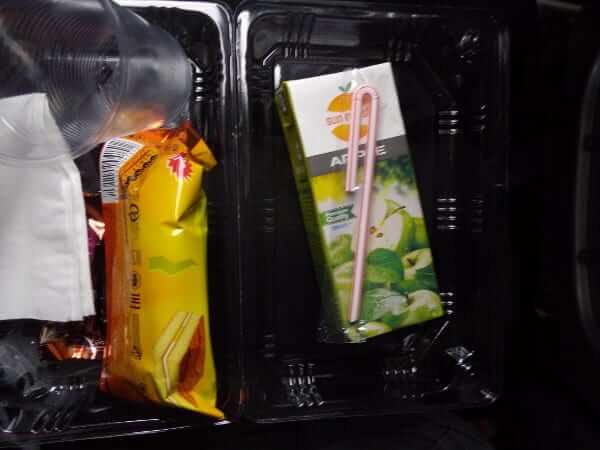 To our surprise, the hotel called the bus driver who was transporting us in the direction of Yazd to indicate a billing error. We paid three nights instead of two. The hotelier proposes to send the money to the Hotel de Yazd. We prefer to pick up the sum at the end of the stay.
Arriving in Yazd, a taxi driver throws himself at us. Quite unpleasant moment, especially as the driver wants, to Overbelieve, impose on us a hotel.
Meanwhile, a young girl from Argentina is accosting us and asking if we can make the trip to the city centre together. We then decide to use another taxi and distribute the costs: 100 000 IRR.
Arrived at the hotel, the first impression is strange and a little disappointing. The hotel is however recommended by the tourist guide but the latter seems uninviting. The exchanges with the reception are difficult, the receptionist does not speak English.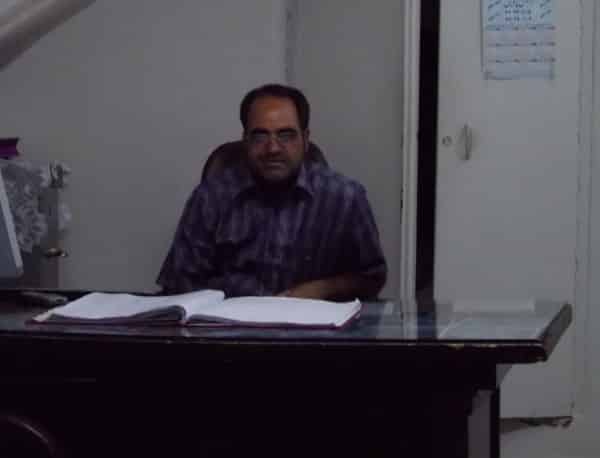 On the other hand, the price is competitive at €19 at night. We settle the two nights.
The hotel is rather well located, close to the old town, strategic place to discover its riches. One can also venture into the alleys however our sense of direction is put to the test.
The flooring of the alleys if it is adorned with cobblestones, it can be considered that it is an access leading to the main arteries. On the other hand, it is better to avoid the lanes without pavements, the risk of getting lost is guaranteed …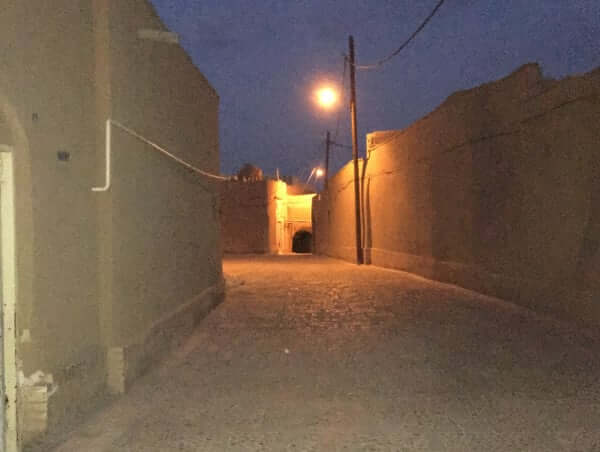 We win the Alexander prison which is located right in front of the tourist office. The hostess recapitulates on a map the important places to visit. Alexander's prison is closed.
In return, we are able to get lost and in spite of the GPS.
Finally, we succeed in winning, not without hurting the avenue Eman Khomeni, main thoroughfare of the city.
On the Chaghmagh Square, we find a tearoom with rooftop terrace. We take advantage of the falling night and the drop in temperature to relax on a bench and sip tea. The view from the terrace is beautiful.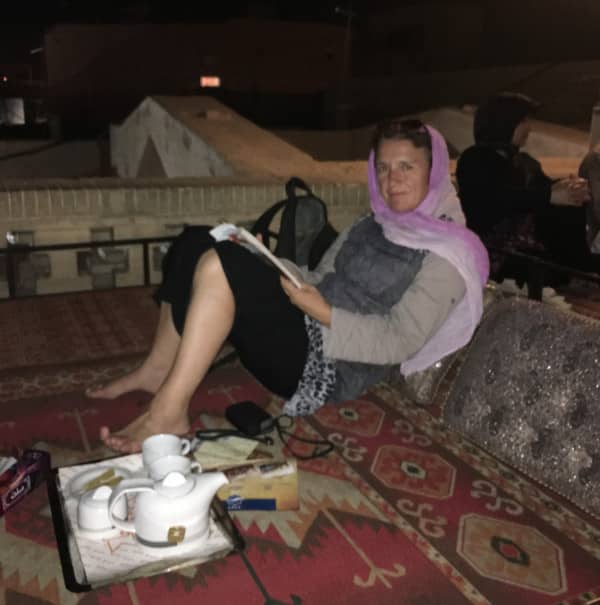 (who thought it was so good living in Iran:).
On the way back to the hotel, always a need for freshness wins us. We'll enjoy an ice cream.