We win the airport Charles de Gaulle-Paris after taking the RER.
For once, we arrive sufficiently in advance – contrary to our habits.
Bomb alert and access to terminal blocked at the airport.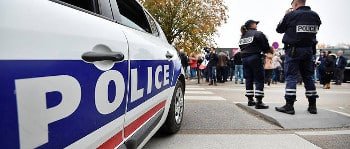 All of our lead eaten because of a parcel bomb. We succeed at the last minute to take the bus to the Terminal, not without sharp elbows because of the influx.
We leave for a country at risk, and the only time of terrorist threat, it is in France that we lived it 🙁 5 hour layover of wandering at Istanbul Airport reminding us to our first trip. If we have never visited Istanbul, go ahead, this city at the crossroads of civilization and history is worth a visit.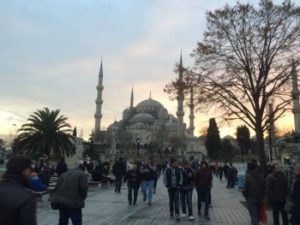 We're finally taking off bound for Isfahan (also known as Isfahan, in Persian: اصفهان).